Certified Chimney Programs
NCSG maintains the premier education and certification programs in the chimney and venting industry. Sweeps can attend training and test for certifications online any time or in person at one of NCSG education events. View upcoming education and exam opportunities here.
By clicking "Certify in Person," you must choose your date/location from our event calendar - you will then be redirected to our certification partner's website, Prolydian.
Become a Certified Chimney Professional or Reliner Today!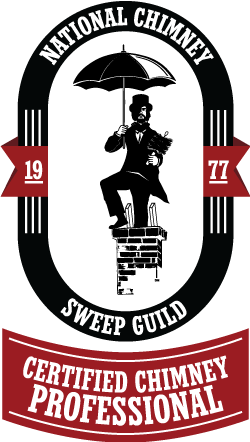 Level: Early Career
Content: Foundational Knowledge of the Chimney Trade

---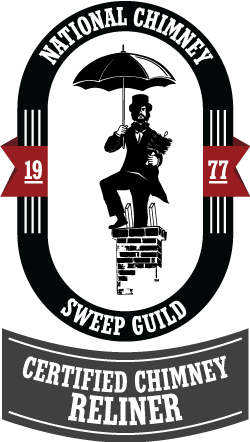 Level: Early Career
Content: Comprehensive Chimney Relining — Only Certification in U.S.

---
 

NEW! Coming 2023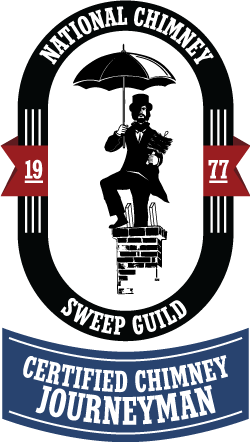 Level: Advanced Career
Content: Advanced Technical Knowledge for Team Leaders in the Field

---
Level: Master Tradesman
Content: The Highest Designation Among Chimney Professionals
Accreditation: None
About CMCT: The National Chimney Sweep Guild (NCSG) recognizes mastery and experience of the chimney sweep trade through the Certified Master Chimney Technician (CMCT) designation. To qualify, sweeps must demonstrate:
A minimum of 8 years of full-time experience at a chimney and hearth service position
A minimum of 6 years of chimney sweep certification (CCP, CSIA, NFI, etc)
Complete application and one-time application fee of $395
Maintain an annual fee of $99
Applications are reviewed and approved by the NCSG Education coordinator and Education Committee. Renewals are managed through the NCSG certification management software, Prolydian.

Certified Chimney Professional Pledge

"I pledge: To learn and practice the chimney techniques and information that are contained in the NCSG Certified Chimney Professional Manual & the NFPA 211; to establish and operate my business with integrity, treating my customers with honesty and fairness; to do what is right for my customers at all times and avoid deceptive practices and statements; to carry general liability insurance; to educate my customers in safety regarding chimneys and vents; to continue my education, experience, knowledge and skill in the chimney sweeping, repair and safety industries."